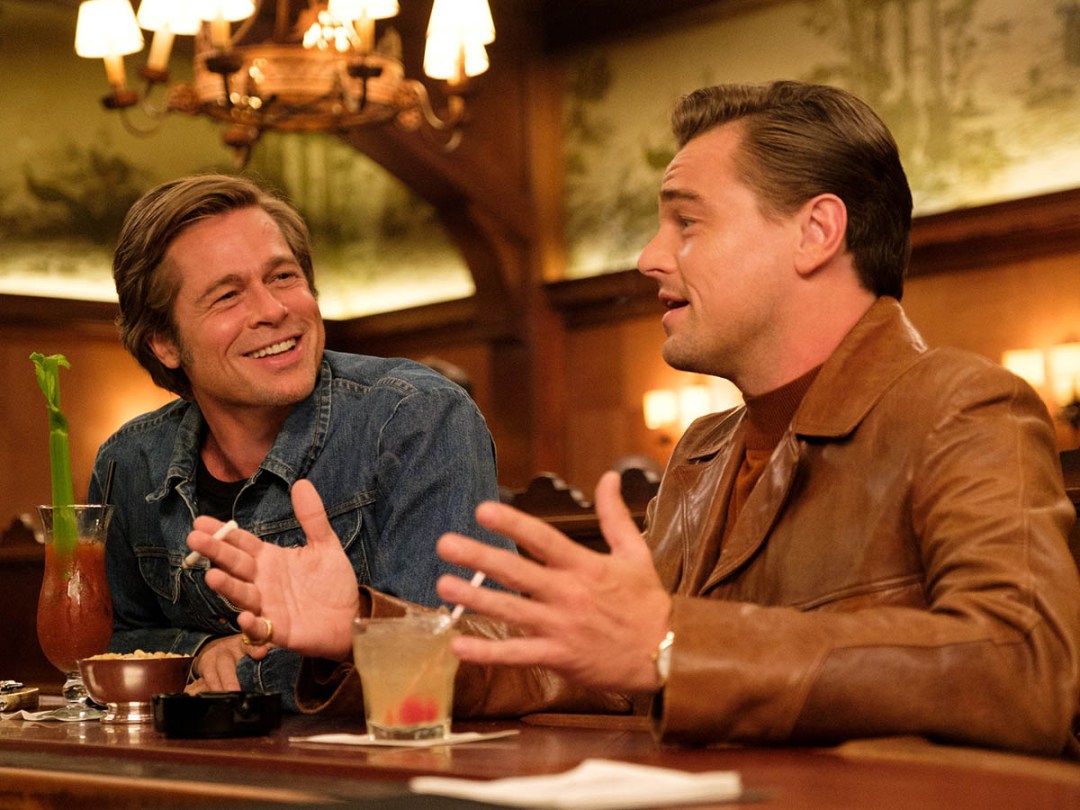 Got a 4K telly? Then treat your eyes to some eye-popping UHD entertainment. Updated for July 2021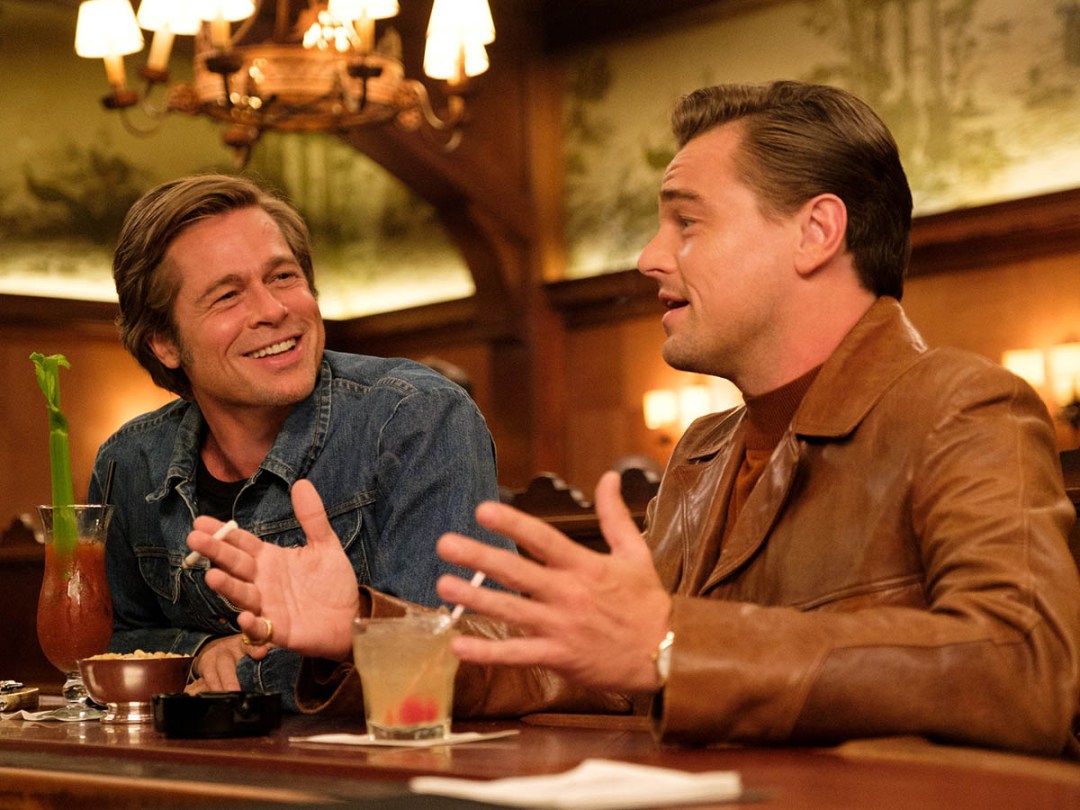 4K tellies aren't nearly as rare as they once were; in fact, there's a very good chance you've already got one.
But finding things to watch on it in that lovely 4K resolution (you can call it UHD if you prefer) can still be somewhat tricky. There's a fair bit out there if you know where to look, though, and the even better news is that we've done the looking for you.
So with no further ado, here are the 40 very best TV shows and movies that are currently available in 4K. We've even included a direct link to buy or stream each one from Amazon, Netflix or Sky. You're welcome!