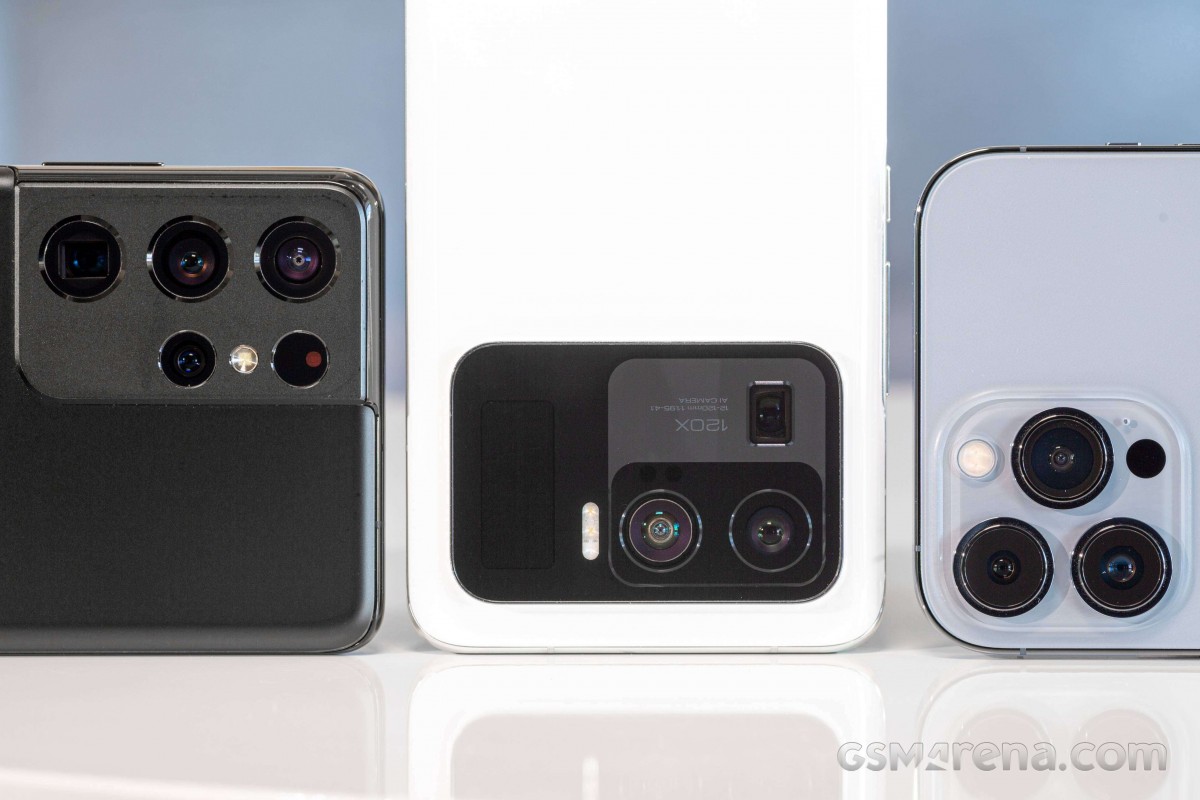 Hello – my name is Ivan, and I'm the resident photographer here at GSMArena.com! This is my list of favorite phones for the year and you can tell right away that it's a bit boring and predictable. In my defense, I like the biggest and absolute best phones with the more versatile and capable cameras.
But I did include an odd phone or two that piqued my interest for other reasons.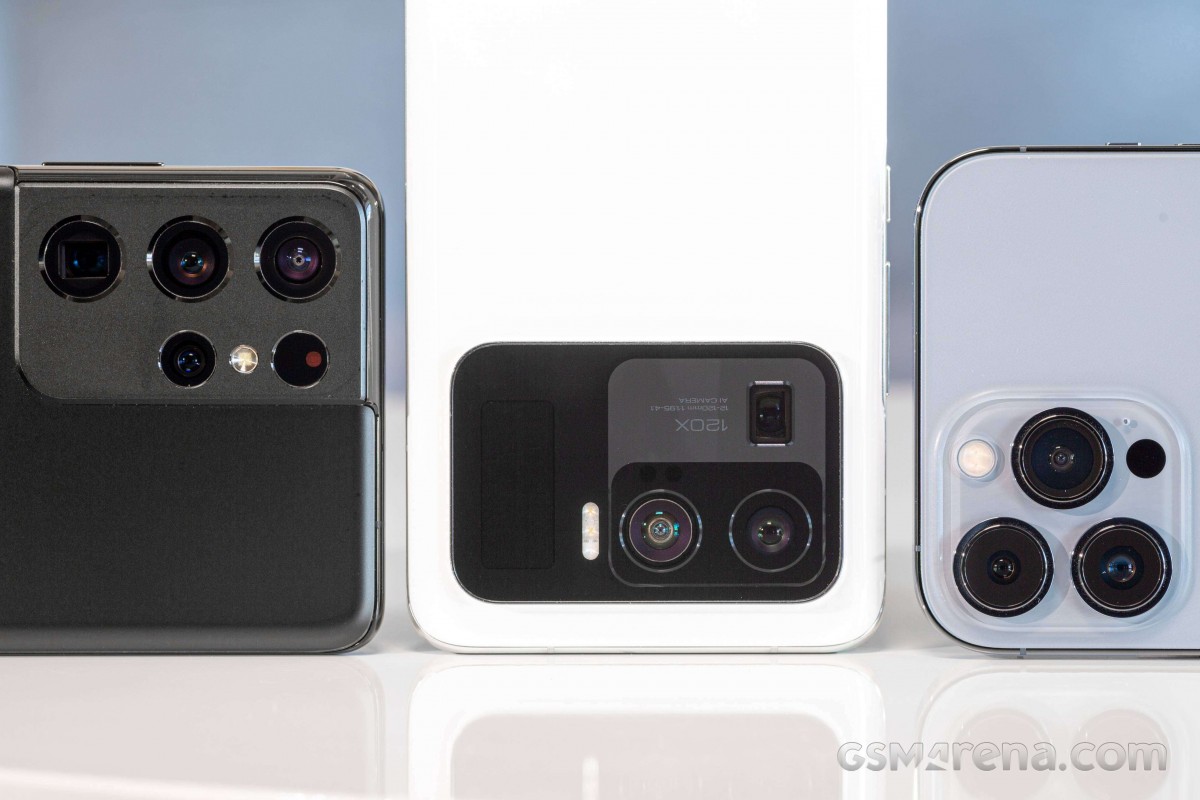 So let's get started. I'll list the devices in reverse order, so the last is my absolute favorite.
Samsung Galaxy Z Fold3 5G
I went to the press event for the Galaxy Z Fold3 and Z Flip3 announcement and wasn't very excited about the new foldables. That's because their camera specs were lackluster compared to the trusty Galaxy S21 Ultra in my pocket.
However, when the Galaxy Z Fold3 came to the office for review and I had some time to play with it, I quickly became fascinated by its improved multitasking features. I loved the App Panel, which acts as an always-on taskbar.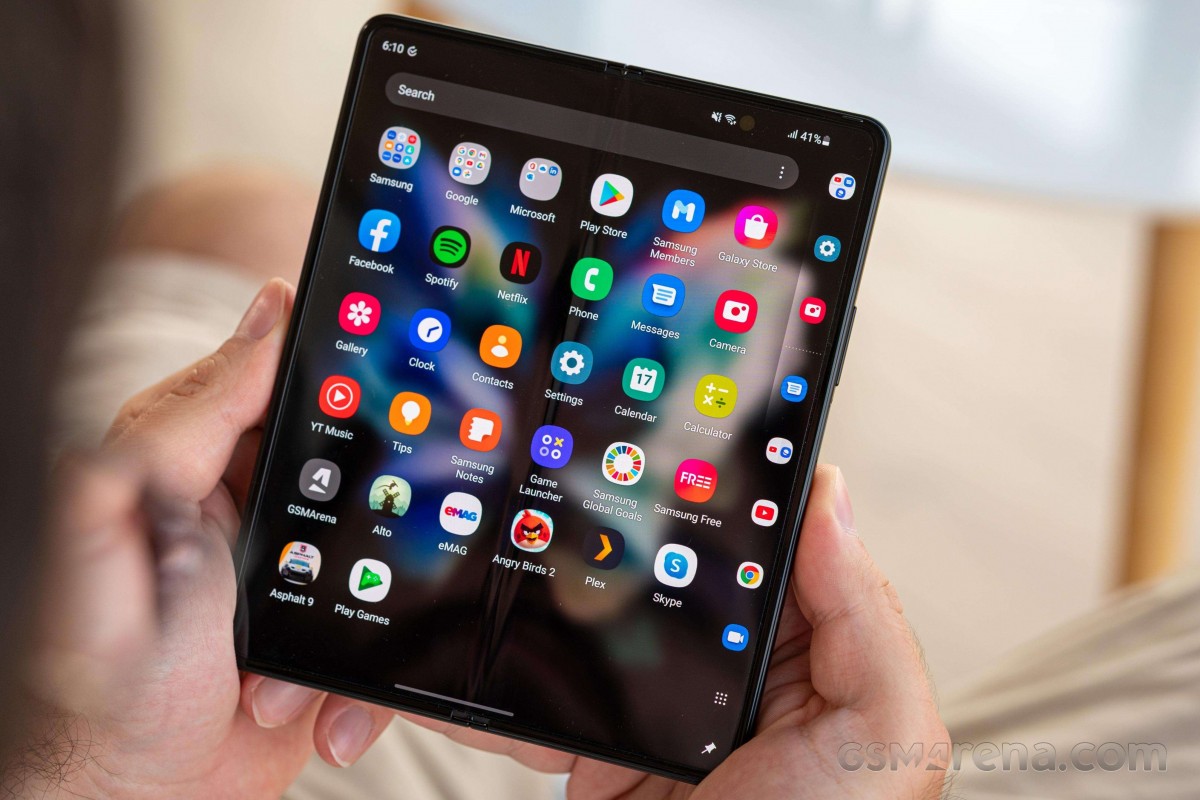 I do almost everything on my phone so naturally, I wanted the phone with the ability to expand to a small tablet. I pre-ordered the Galaxy Z Fold3 with the bonus of a case and an S Pen. But ultimately it made no sense to move from the photographic excellence that is the Galaxy S21 Ultra, to the imaging mediocrity that is the Galaxy Z Fold3, and I canceled my order.
Xiaomi Mi 11 Ultra
Because of its camera pedigree, I naturally gravitated to the Xiaomi Mi 11 Ultra and shortly after its review, I started using the phone as a daily driver.
Its cameras are amazing, for me the best in terms of hardware, and the phone was beautifully built. I enjoyed it for a few months, enough to do a long-term review on it.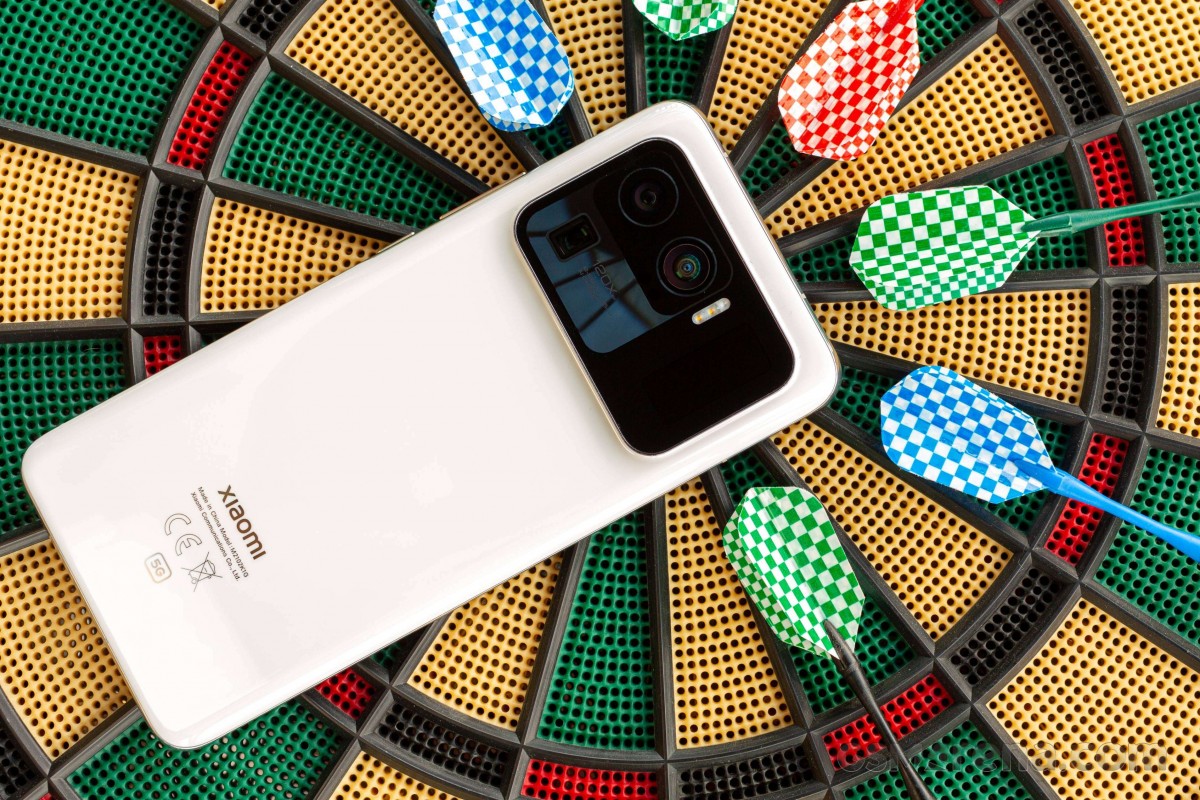 Ultimately, I was jonesing for my beloved Galaxy S21 Ultra, so I switched back.
Google Pixel 6
I'm a longtime fan of the Google Pixel. To this day one of my absolute favorite phones of all time is the Pixel 2 XL. So when Google revamped its Pixel line and brought it back to flagship status in 2021, I was sold. I bought a Pixel 6. For my girlfriend. To replace her Pixel 3.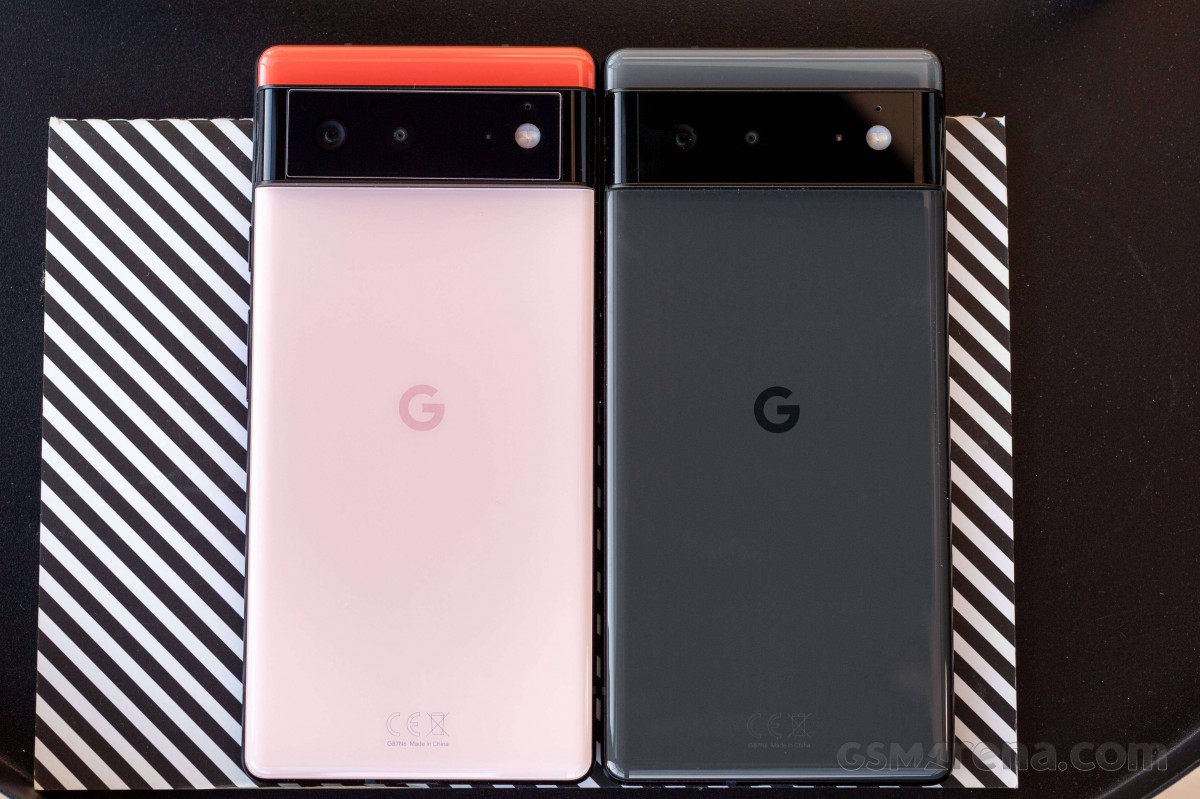 So I got to play around with the Pixel 6 for a bit. I love its design – the dual-tone finish is lovely and (unpopular opinion) the thick black bezel and black frame work nicely together. I just wish Google had done a white (or stormtrooper) Pixel 6.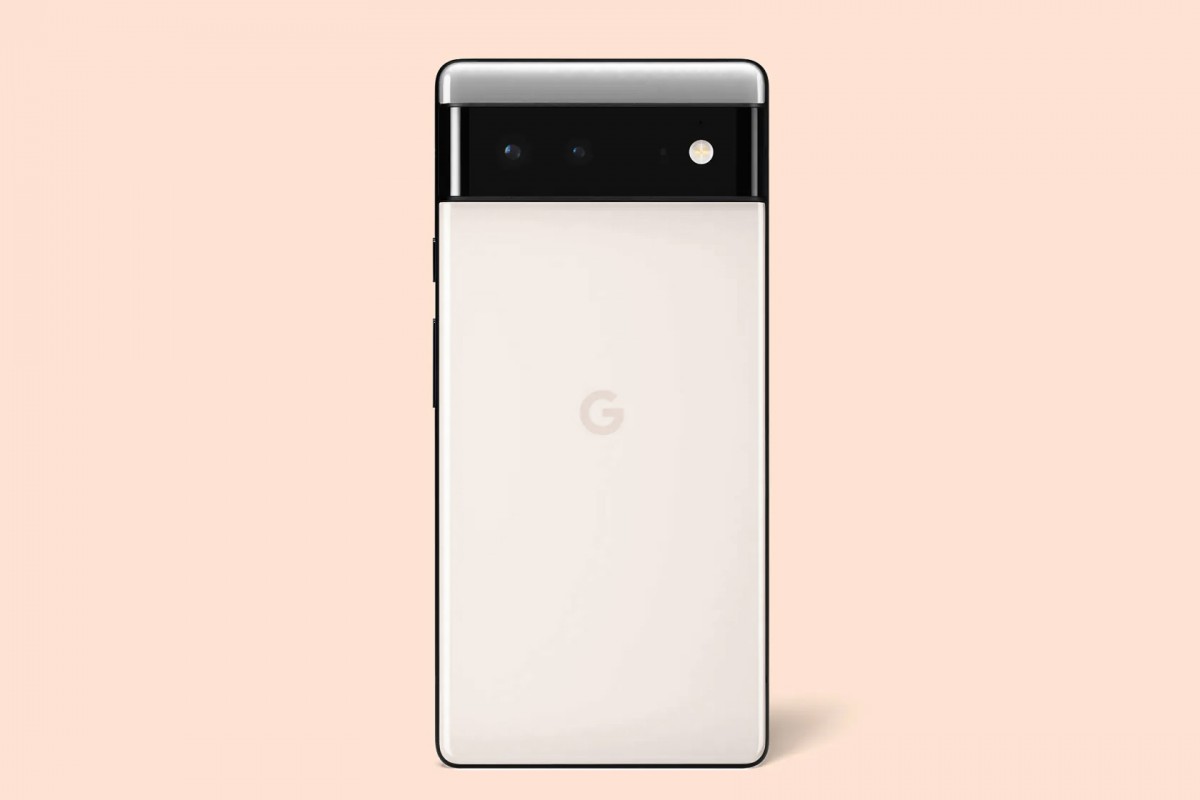 The Pixel 6 is a fluid phone, I honestly can't tell it's running at only 90Hz and not 120Hz. And the new 50MP main camera seems to see in the dark. I love it.
Apple iPhone 13 Pro Max
I'm ending the year with an iPhone 13 Pro Max, which I still can't justify buying. It's a great phone, even a superb phone, but I'm still not sure I made the right call to swap the Galaxy S21 Ultra for the iPhone.
Apple's 13 Pro Max is the battery king of the flagship world, making the already-adequate Galaxy look lackluster. Also, iOS is my favorite mobile operating system.
Here comes another unpopular opinion – it's the cameras that made me switch. The iPhone 13 Pro Max is more consistent with its results in all lighting conditions. Selfies, in particular, are amazing.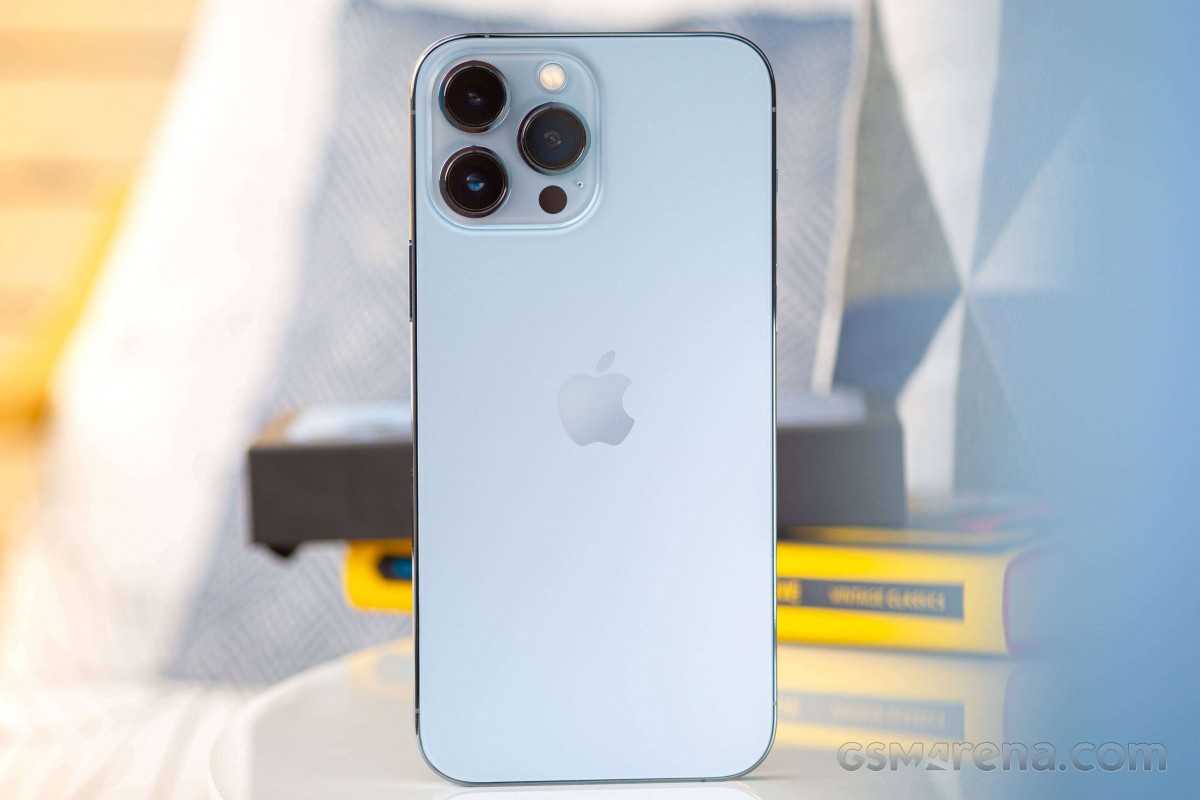 But it's video that has seen the most noticeable improvement since I moved from a Galaxy to an iPhone. The iPhone 13 Pro Max shoots detailed videos in 10-bit HDR at up to 4K 60fps, which are second to no other phone. Because of this, I use the iPhone 13 Pro Max as a b-cam to my dedicated Sony camera for various videos.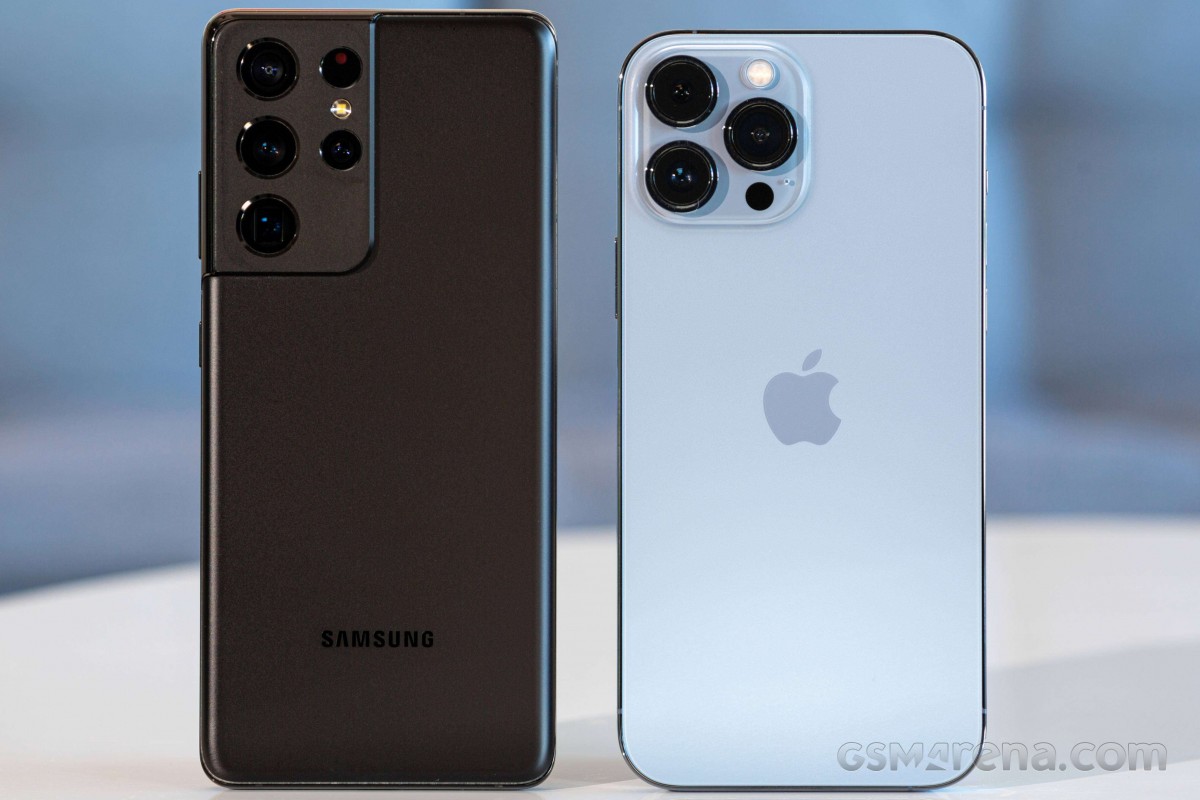 Samsung Galaxy S21 Ultra 5G
I've used the Galaxy S21 Ultra for the better part of eight months in 2021 and have a special place in my heart for it.
At first, I was drawn in by the Galaxy Ultra's lovely exterior – all screen on the front and a beautiful matte-finished rear that managed to hold a bunch of cameras and look good doing it.
As I got used to the Galaxy S21 Ultra, I grew accustomed to its long endurance, impeccable performance, fault-less ultrasonic fingerprint scanner, and dependable cameras.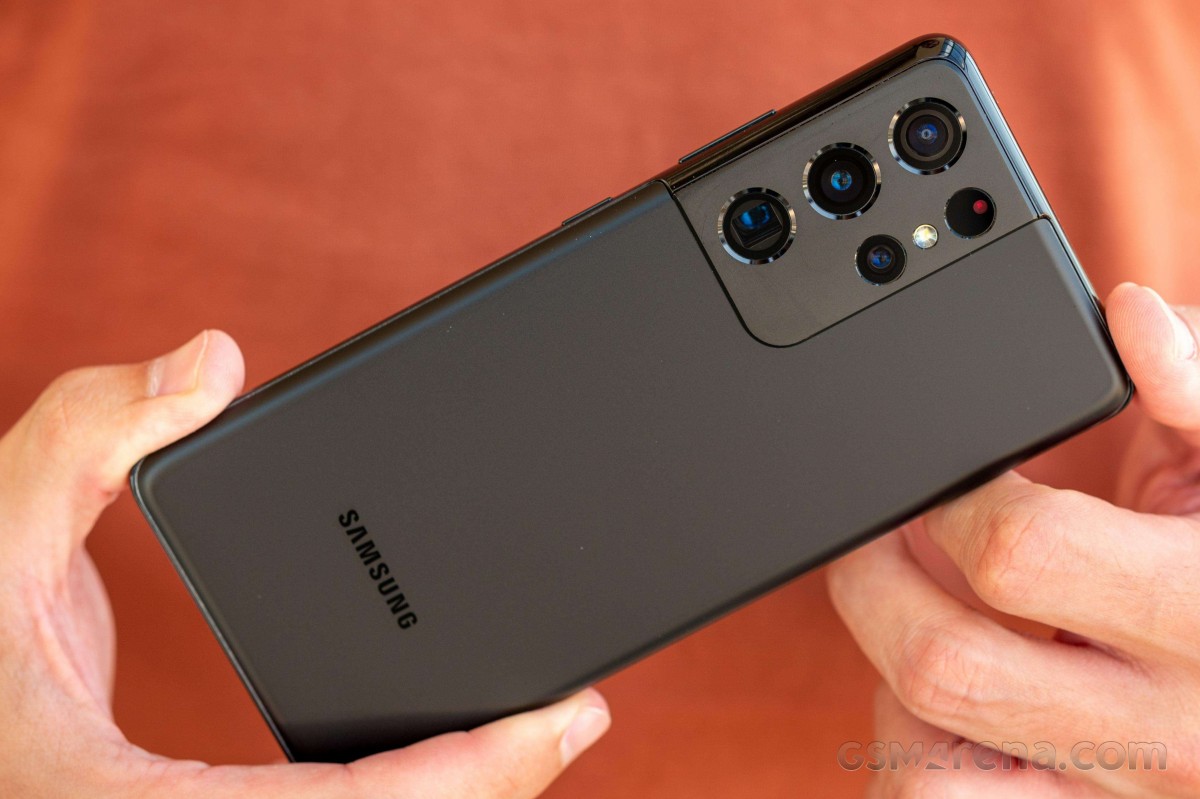 The Galaxy S21 Ultra has no weak spots and can go toe to toe in any category with any phone. And it's getting better and better, thanks to Samsung's focus on software – it received Android 12 (with which I haven't had issues) in November. The update made a noticeable improvement in phone performance.
So those are my top 5 phones of the year. I ended last year with the iPhone 12 Pro Max, so this year's end makes sense. I also started my top 5 phones article with the Galaxy Z Fold2, and had a Pixel 5 in there to go along with my current choices. I also had a Huawei flagship on my list, which is unlikely for most lists this years, sadly. Anyway, happy holidays, thanks for reading, and see you on GSMArena.com!