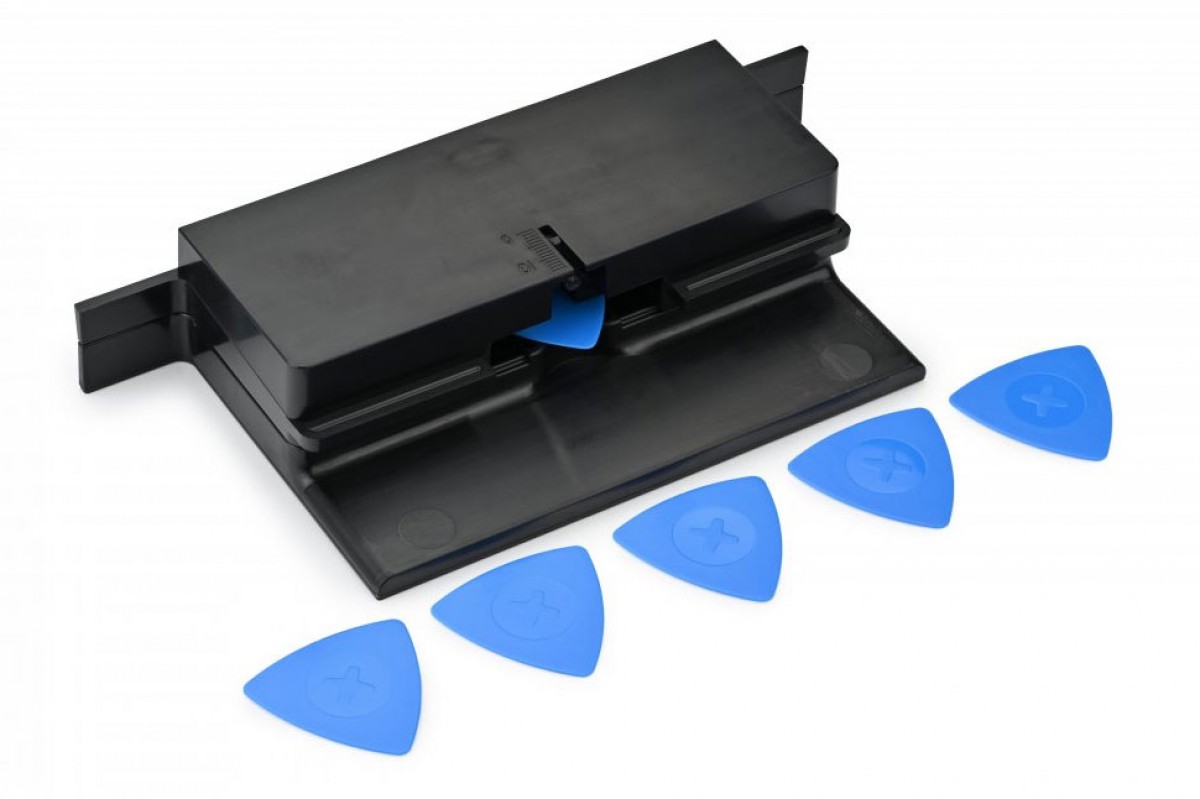 iFixit has been a significant part of the mobile device repair community for many years and the company knows how important it is to report on the repairability of new devices and provide tool sets for people to repair their own smartphones at home.
The latest announcement by IFixit will make repair tools for Microsoft's Surface devices available for Microsoft Authorized Service Providers, Microsoft Experience Centers, and Microsoft Commercial customers. These repair techs can purchase Microsoft service tools directly from the tech repair website.
Microsoft has taken a big step towards making repair accessible to their customers, and their timing is perfect as Right to Repair gains momentum across the US[…] Having OEM tools available will give repair technicians the ability to help their customers keep their devices alive for longer." – iFixit CEO Kyle Wiens
Microsoft designed all the tools, weights, and accessories but iFixit will manufacture them. The tools are used to precisely debond/rebond adhesive for "select Microsoft Surface models" and will be quality control-tested in the same way it does with all its replacement parts and tools.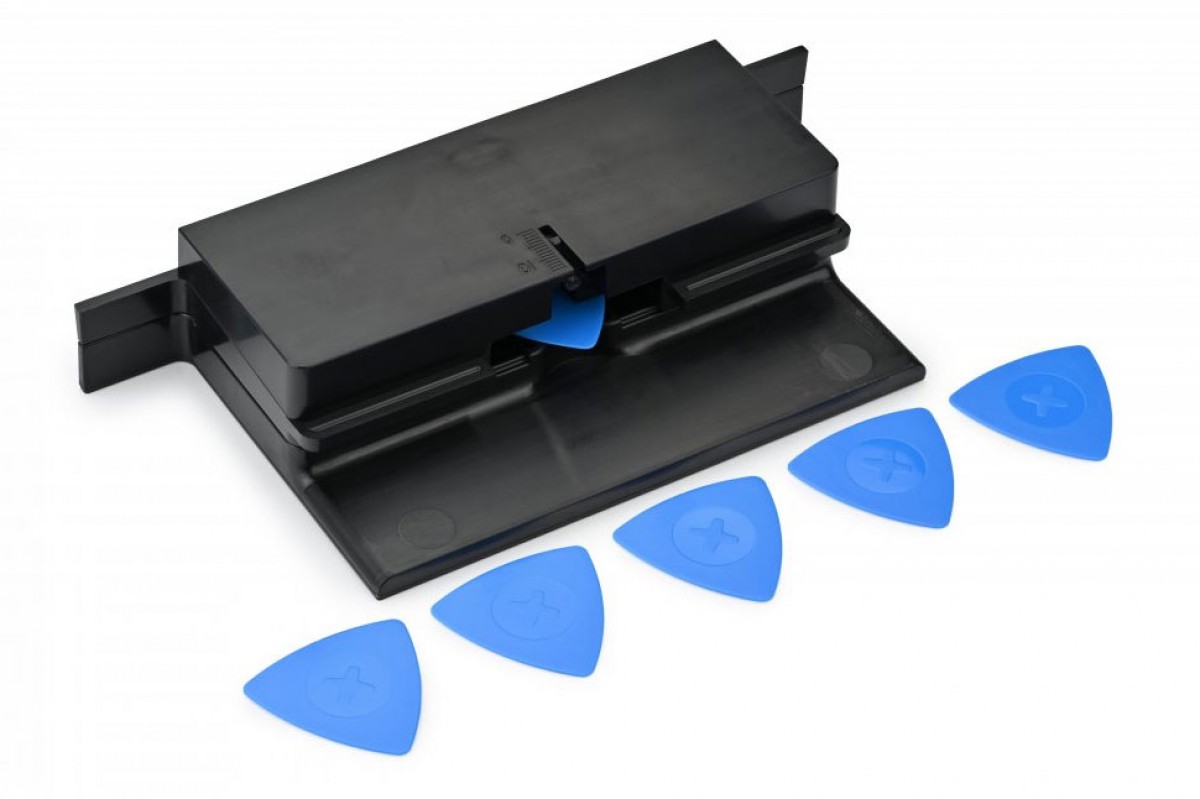 "The Surface Display Debonding Tool, one of the tools iFixit is now manufacturing for Surface repair." – Source: iFixit
The Surface Display Bonding Frame and Reboding Frame are available for Microsoft Surface Pro 7+(2020), Microsoft Surface Pro 8, and Pro X. The Surface Battery Cover (Used to protect device internals while disassembled) is compatible with: Surface Laptop 3 (13.6-inch and 15-inch), Surface Laptop 4(13.5-inch and 15-inch), Surface Laptop Go, Surface Laptop SE, and Surface Laptop Studio.
Even with the partnership with Microsoft, iFixit will still offer free DIY repair information for Surface devices.